Driving Force CrossFit – CrossFit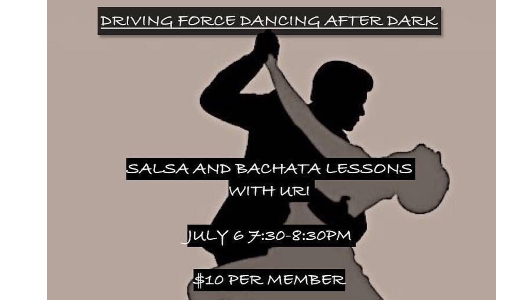 Bring your friends and family
Metcon (Time)
For time:

1 Round of "Kelly"

2 Rounds of "Helen"

1 Round of "Kelly"
Kelly:

400m Run

30 Box Jumps (24/20)

30 Wall Balls (20/14)
Helen:

400m Run

21 Kettlebell Swings (53/35)

12 Pull-ups
Box Jumps: Two feet take off. Stand up full extension on top of box each rep.
Wallballs: Starts with full squat hip crease below parallel finish with ball contacting over target. men 10ft women 9ft.
Kettlebell Swings: American: Arms locked out straight, ears visible in front of the arms at the top of each rep.
Pull ups: Starts from dead hang arms locked out. finish with chin over bar. Any style strict/kipping/butterfly